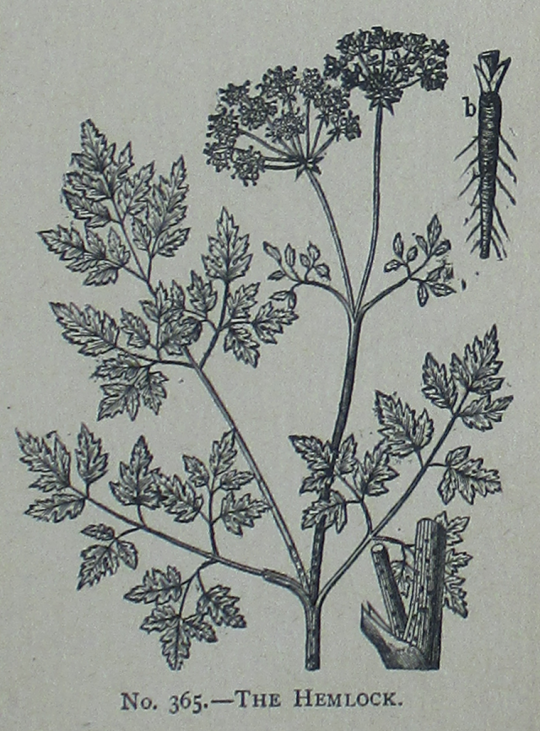 I am going to write an article about Socrates final days on Athens and the dead of the Republic in Athens.
The great philosopher took the hemlock to end his existence after being accused of questioning higher authority. (See picture below of the hemlock)
Today's red hair blue eyes' modern army of executioners and thought police of social media here and elsewhere, execute without due process and impunity censorship as they see it fit.
The dreadful hemlock comes on the form of virtual jail sentences to free men and women of different backgrounds, who have thought that they were protected under lady liberty bylaws and justice of the Republic for all.
We haven't experienced such barbaric methods since the times of the dark ages.
© All rights reserved Rigo Muniz